ACTIVITY BOOKS
Two activity books for children relating to ponies, and Fell ponies in particular.
Fell Fun
for ages 4 to 7 years
Puzzles, counting, colouring, spot the difference, spot the same, matching, rhyming, starting letters, mazes and dot to dot, cutting and sticking - all about ponies.
GENRE: Activity books
Fell Facts
for 7 years and upwards
Description of the Fell pony breed, what the ponies can do, where they live, crosswords, wordsearches, picture quiz, a story and lots of pictures, plus a list of other books and DVDs about Fell ponies.
GENRE: Activity books

Posting to UK only.
If you live outside the UK and would like to buy paperbacks, please email your requirements and I will work out a total including postage costs - then please use the Donate button on the Prices page to pay the whole amount once it's been calculated.
Fell Fun and Fell Facts were produced at the request of the Fell Pony Society and may also be purchased from the FPS office and at shows and events run by the Society.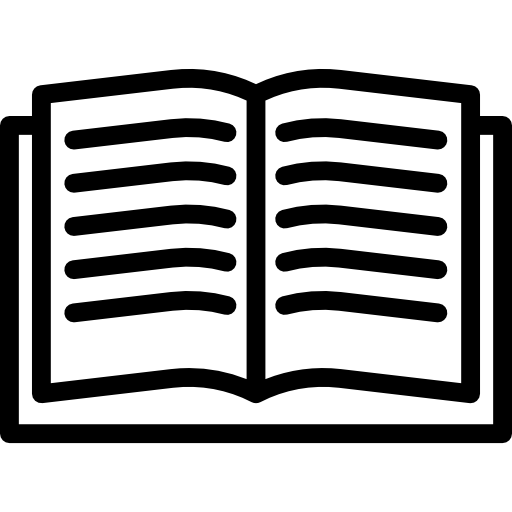 BUY Fell Facts or Fell Fun
Alternatives for overseas purchasers - these may save on postage.
To buy more than one book please email for a combined postage rate.
---
Fiction : Dragon Bait * Against the Odds * Scratch * Coachman * The Forthright Saga * String of Horses * Non-Fiction : Hoofprints in Eden  * A Century of Fells * One Fell Swoop * Fell Facts & Fell Fun * Short Stories : The Twisted Stair * Keeping On * Poetry : Ash Tree * Ruby Wedding * Galloway Gate * Samples! * Jackdaw : About the Author * Blog * News & Events * Services * For Overseas Purchasers * Links * Home